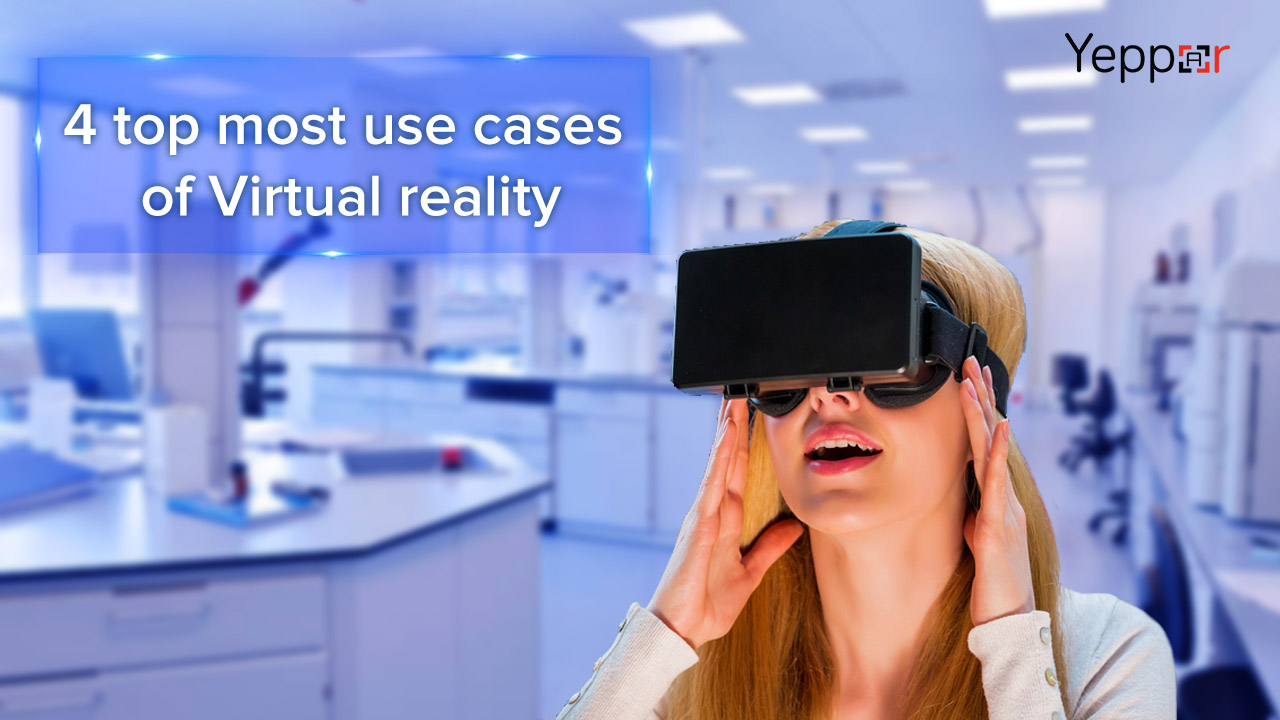 Virtual reality is now getting more affordable and comfortable with consumer-friendly headsets. Hence virtual reality for businesses are intensely embracing the opportunities created by this immersive technology. Through this blog, we will share some use cases of virtual reality where industries are adopting innovative solutions to sustain in the market ups & downs.
This amazing technology keeping the power to attract you into the new imaginary world, that isn't surprising, as it creates a super visualized environment to act and freeing our minds from physical stuff and allowing us to experience a digital world.
Experiencing a digital world with different rules, where traveling between destinations take place in the blink of an eye and any error can be undone with a single click.
All this makes happened through virtual reality- So below are the list of virtual reality use cases:-
Marketing  campaigns
Every enterprise has some kind of marketing strategy, and a company can only grow based on the right marketing strategy and implementation, however, a sales team can only win or lose on how effective their demo work for their products and services.
Virtual reality is an inconceivable introduction instrument that can exhibit data progressively and sensible arrangement. Instead of simply hearing and imagine the product or service a customer can experience the features and advantages in an advanced way through VR.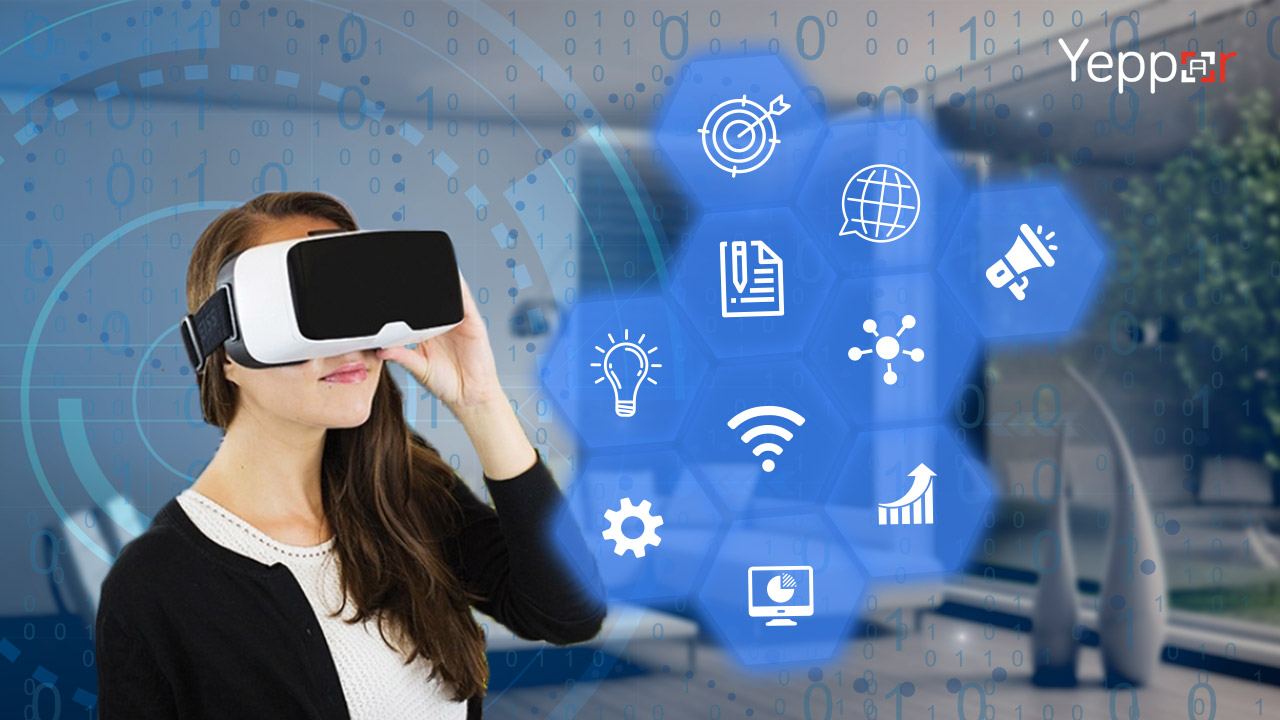 Association
An association of the working groups are necessarily required for continued growth of an organization. Doesn't matter how you describe your ideas and thought process, fine-tuning is disappeared somewhere between colleagues.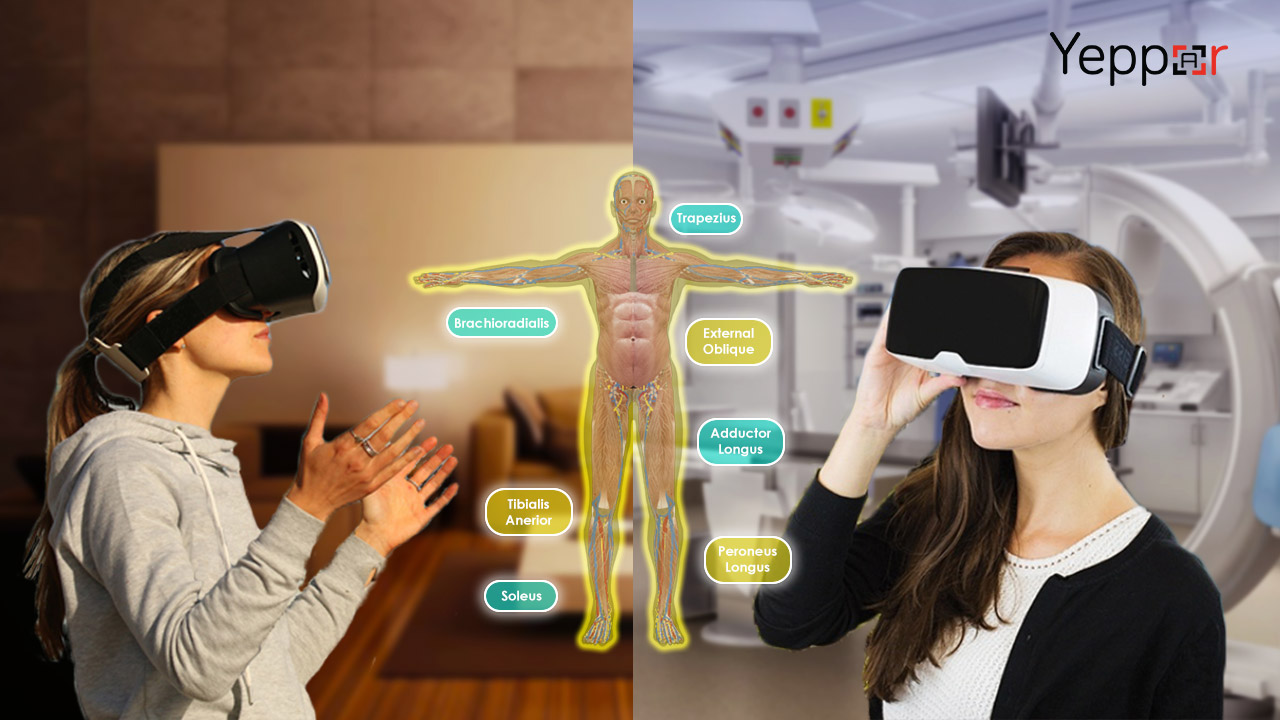 Virtual reality can create the collaborative environments, by using VR headset user could be directly transported to the virtual rooms and can interact with colleagues directly. But even we will be having a doubt in the mind that this can also be done through Skype or any other channel than why virtual reality? Through Virtual reality 3D pictures can be produced and transferred, notes can be composed and featured specifically on items, and pictures quickly changed to speak to choices and changed in bearings these highlights make VR more collaborative and unbelievably capable apparatus for any organization.
Interior Design
An interior design process in now completely redid as latest innovations are entering in the diversion. Looking towards the fate of virtual reality, interior designers are finding the best way to deal withdraw with the customers and outcompete rivals.
Each of these technologies bringing new opportunities for the industries to boost their product and services in term of production, training, cost, time, manpower and so on. And we have noticed a significant adoption rate of technology in business and other industries.
Interior design is now not a level of luxury, where customers are now getting attracted by the upcoming latest trends of home décor and the term is not so surprising for the generation to get this adopted.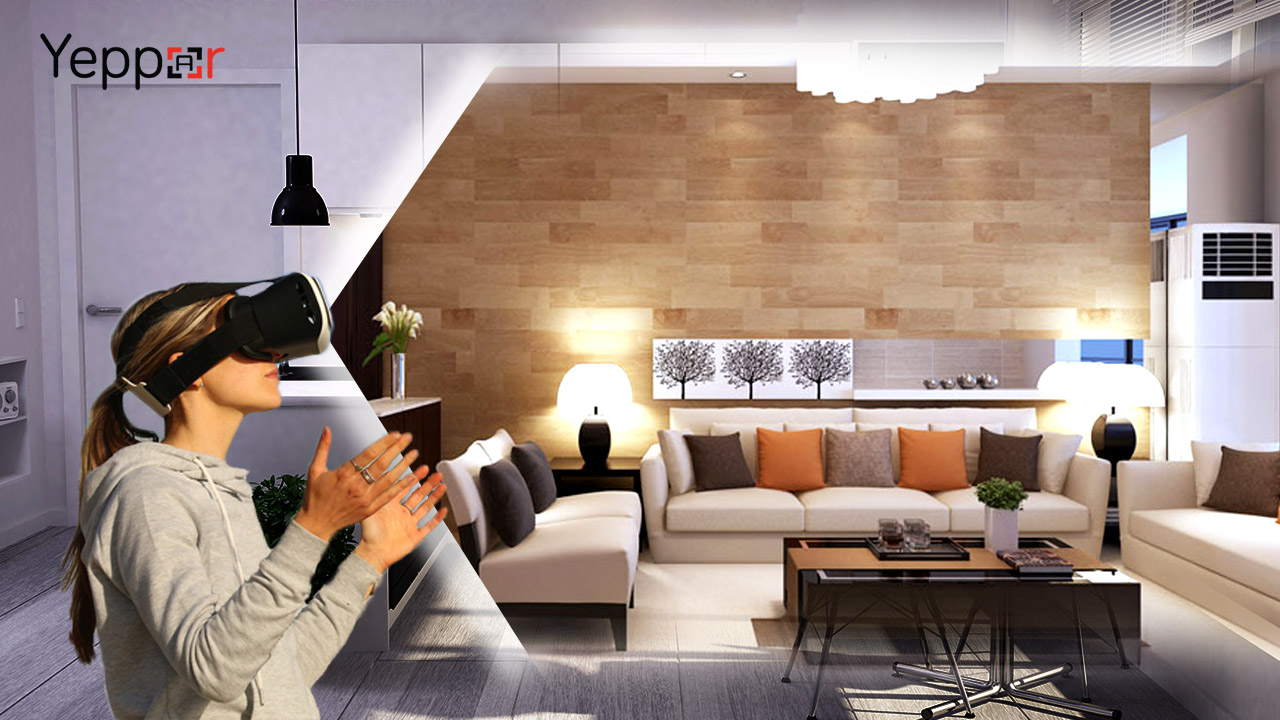 However, now the interior design industry is also trying to get customers' attention through visualization. Lots of customized designs could be demonstrated through virtual reality to the customers where  a customer can choose the theme of design and can experience of  how it will look like after implementation it to the real-life scenario, the solutions are really revolutionary in terms of time and cost optimization altogether more satisfying to the customer while choosing designs and interiors for their home.
Manufacturing
Most of the use cases of virtual reality have been identified in the entertainment sector, in the situation, nobody has expected it will be glamorized in such a significant way in other sectors as well.
The manufacturing industry is an industry which always looking for revolutions just to increase production, skilled manpower, quality product deliverance, cost and time optimization, etc. And always trying to minimize the product development cost while in development processes.
When we are talking about Virtual reality and its potential to increase efficiency, this will not only restricted to a physical product but also to the associated manufacturing processes.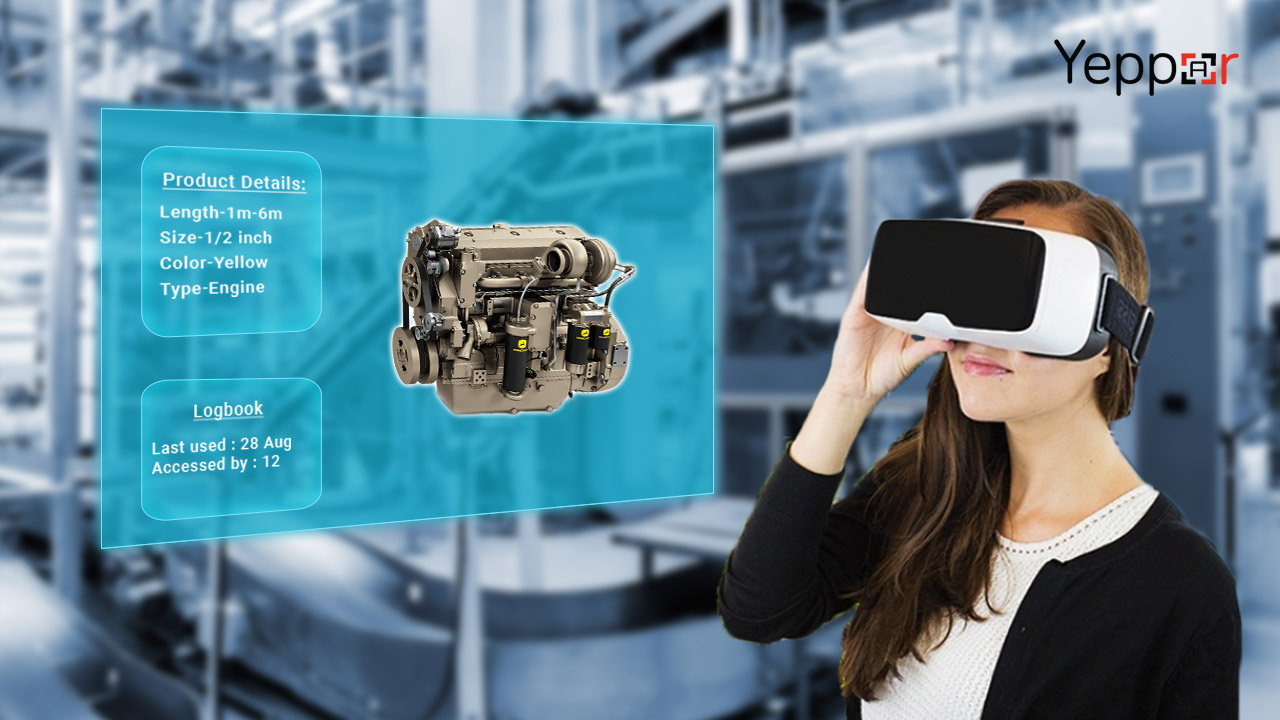 While in designing and simulating production lines virtually, manufacturing team can identify tailbacks, maximizing efficiency and reducing wastage before finalizing for a physical prototype.
As far as product manufacturing process concerned, Virtual reality simulation allows engineers to identify potential material loopholes early in the stage where nips are simpler and less costly.
Safety while in the manufacturing process is one of the key areas where virtual reality has the power to make surfs. Reenacting different creation procedures and sequential construction system setups enables a client to recognize conceivably dangerous moves and calibrate work processes pre-production.
Virtual reality trends are not new, however, its implementation in industrial advancements is remarkable. The way it's making its room in real life scenarios, we can say its future will not only be limited to entertainment only. It can all the way utilized towards improvements while considering the time and cost.
Virtual reality technology in the different domain are fruitful in terms of a new lightning way to rise with enhancement of user experience. Where a user interacts with the totally new environment and experiences a new world around him as a real.
Industries are now moving ahead to take advantage of this revolutionary technology to keep their business advanced. New and better experience for users towards any product, services or anything useful content in term of information could be game changing through VR.
You can raise your queries at  https://yeppar.com/request-demo.html for anything related to virtual reality, we as a leader in providing virtual reality solutions for your business can assist you to grow smartly using latest tech solutions with Yeppar.