Virtual Reality
In this technological era, everything is inspired by technology and we are now expecting new inventions every day in each segment. As far as the entertainment and sports are concerned, we have observed a drastic change in this vertical, where outdoor games and entertainment are now simulated towards technologies. The things we could only imagine at a time, now it's becoming reality through the impressive technology called Virtual Reality. If we talk about VR than there are lots of areas we can describe towards VR proven its presence.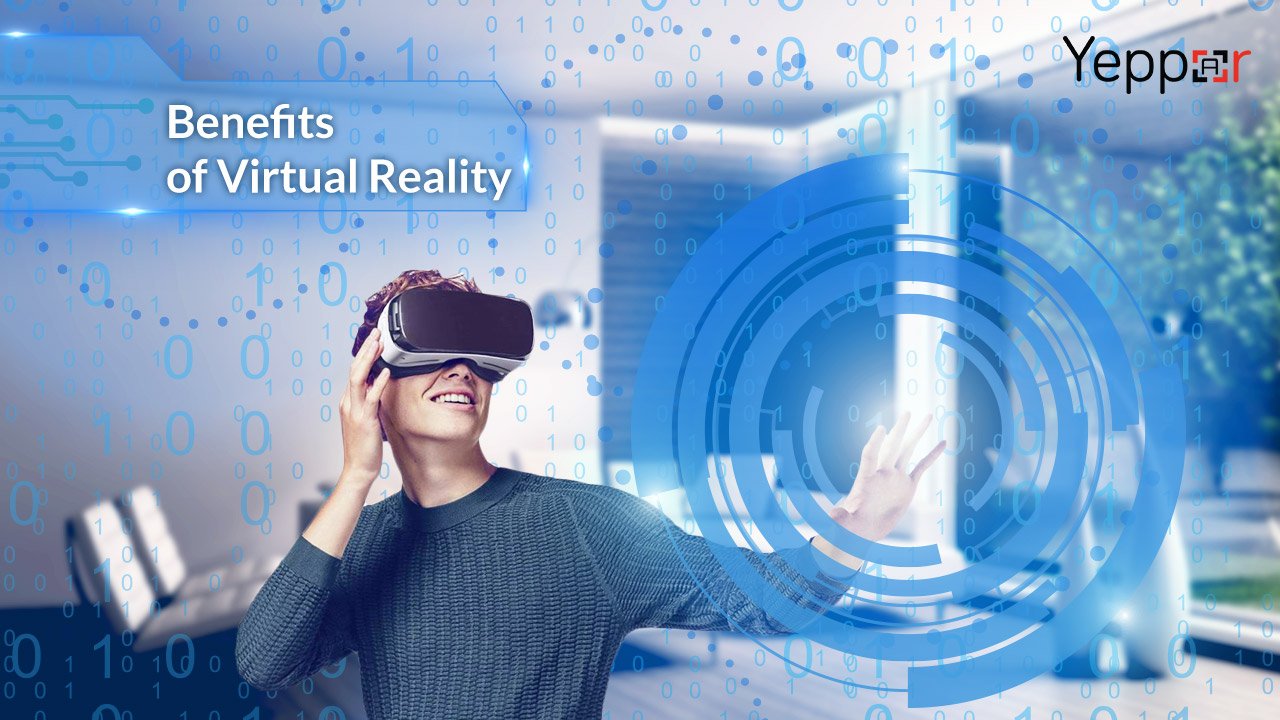 Entertainment:
The entertainment industry is now getting more interactive and tech freak as nobody is having enough time to spend time for entertainment whereas VR technology serving the entertainment through VR headsets where a user can enjoy content in a more entertaining way without physically available to any specific place.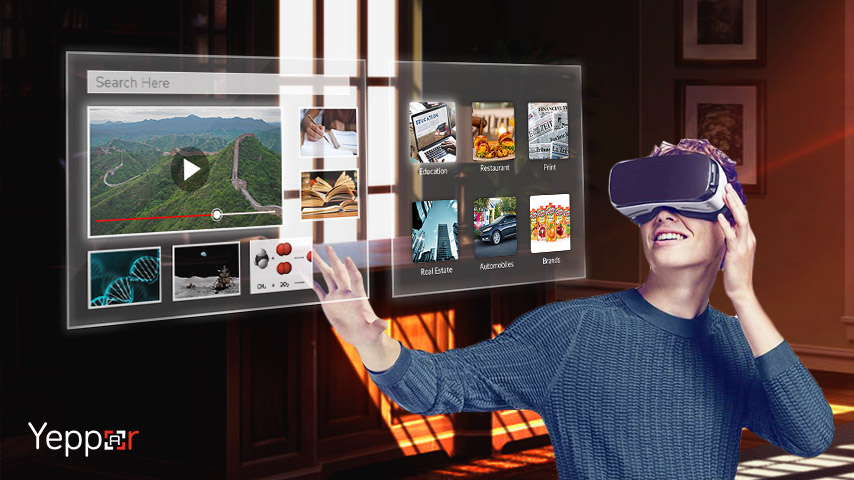 As human life is now getting limited to TV, mobile, earphones, etc. towards entertainment, virtual reality spults the life without investing more time and money. Immersive content in terms of graphics quality, virtual environment, engagement & more fun with active participation in the virtual world makes it more comfortable and adaptable.
Education:
If anything comes out of the box which is interesting and engaging altogether could spread the knowledge would be added advantage to the product or service.If we talk about the education system, then only boring books with less curiosity knocks the mind, however few of the developed countries are working towards making the education system more knowledgeable and interesting with various tricks and methods.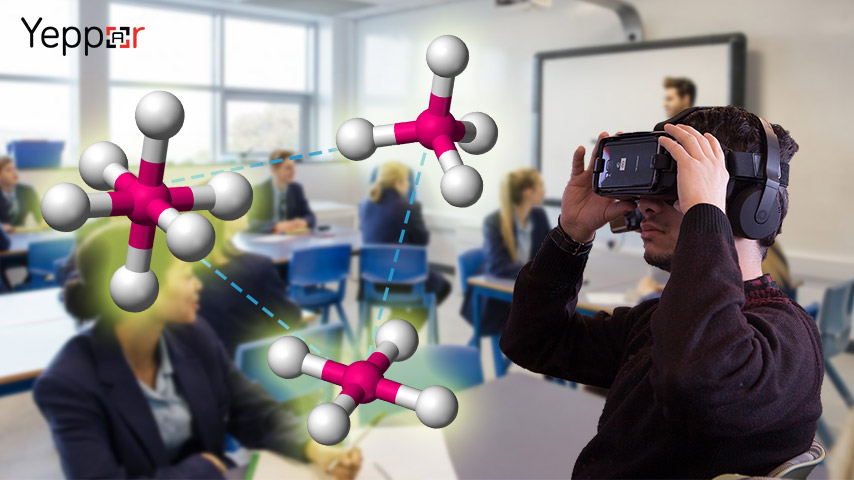 Virtual Reality grooms the education system to an extent in term of engagement while interacting with a virtual object which is creating more interest and curiosity amongst the learners while interacting with virtual environments while learning.
Virtual tours:
Virtually visiting to a particular place with more information and great graphics treats your trip more convenient and comfortable without investing much time while in physical tours.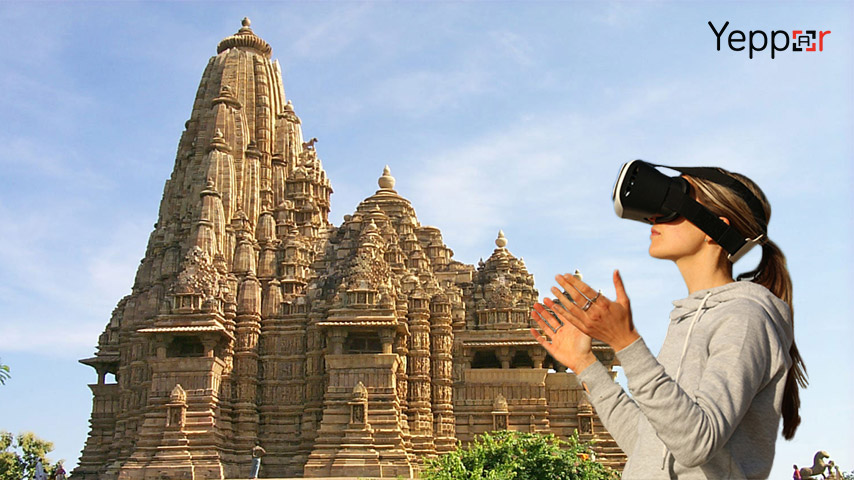 Virtual tours are more entertaining and interesting through Virtual reality where a user can visualize a place more effectively and efficiently while interacting in a virtual world.
Virtual Reality offers the tourists making them more enthusiast while interacting to a place virtually just because of better immersion.
Training
If you are restricted to limited training resources, equipment that is rare or affluent, too many manpower required to train at one time? On the off chance that some of these confinements apply to you at that point utilizing virtual reality could be an ideal alternative for your necessities.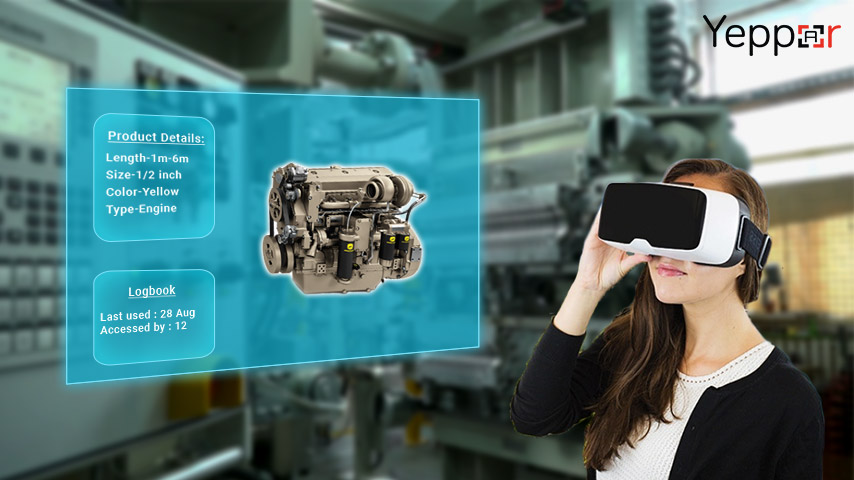 Virtual reality playing an essential part in training industry by providing accurate and error-free training where no space for error while offering training in any field like aviation, defense, industrial and many more.
Immersive learning through VR diminishes the pointless exercise while recognizing the blunders. A Lot of divisions and organizations are putting resources into VR towards immensity in their innovative work forms.
Retail
In recent years, consumers are dependent on the internet age, where putting their trust on data, detailed description, video reviews and social proactivity prior making purchase decisions. Top e-retailers now implementing the content-rich experience for their customers and they have grown significantly as a result. A far-reaching Omni channel methodology with an accentuation on client encounter arrangements is a noteworthy supporter of critical deals picks up overall brands, with an arrival on the venture of ten times or more.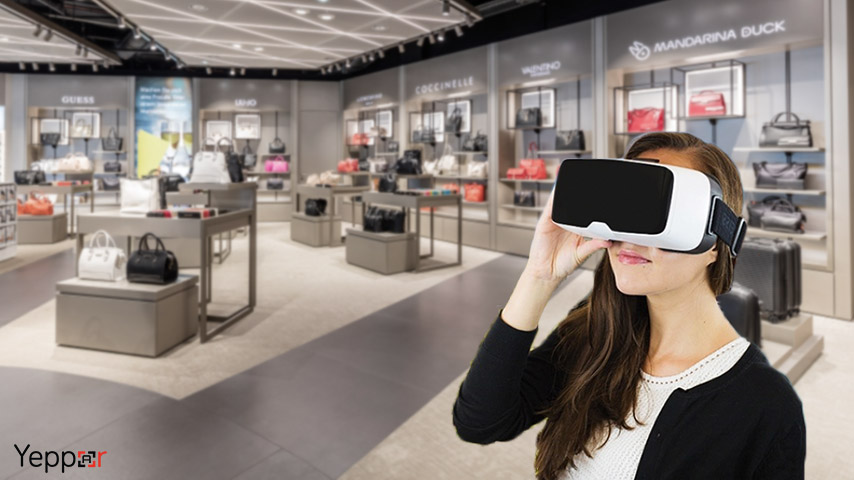 Implementing the virtual reality experience to the customers benefits retailers in various ways like less marketing cost, reducing returns, more effective analytics, etc., which added advantage to the retail business while preparing marketing strategy.
Healthcare
The way human body falling towards different sicknesses, Healthcare businesses are requiring more gifted labor to confront these difficulties. Where we have perceived the move of social insurance industry towards Virtual reality which incorporates surgery reenactment, fear treatment, robotic surgery and expertise training.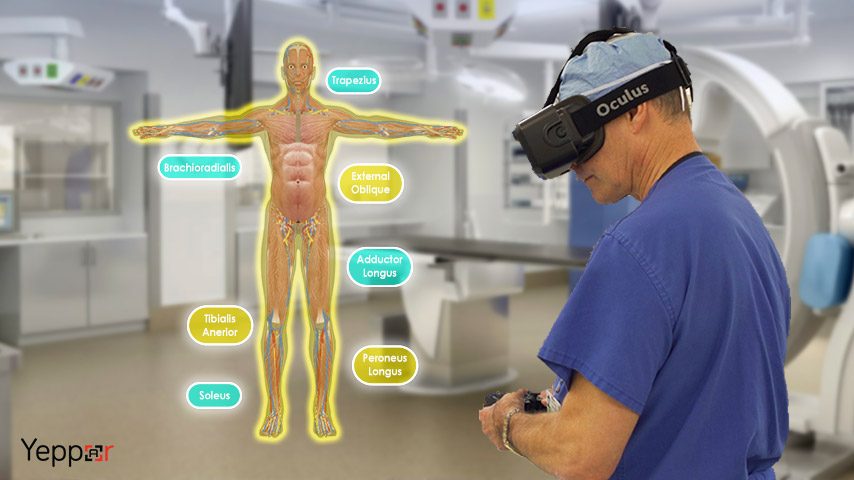 Virtual reality supports healthcare industry by allowing professionals to learn new skills, refresh existing training in a safe environment. Plus, it allows professionals to treat the patients without any danger.
The finest example of this technology is a human system which enables doctors and medical professionals to interact with others in an immersive environment.
Every industry now benefitting through immersive technologies like virtual reality, virtual reality technology is significantly shown its growth in industry sectors from the last couple of years where we can't deny it's versatility among various industries towards the betterment of the process.
We face a daily reality such that life is running like Olympic sprinter, everyone needs to live it in the ideal path with least assets contribution, by and large, more current ages are presently depending on PC produced substance rather following the common method for collaboration, in the circumstance these advancements are getting profound roots in the market.